The Annual Public Hunting (APH) Permit can be purchased from Texas Parks and Wildlife Department (TPWD) and provides the opportunity to participate in a variety of inexpensive, public hunting activities for a variety of game species. The hunting permit cost $48. The APH allows hunters to access wildlife management areas (WMA) and state-leased hunting lands for hunting, fishing, nature watching, camping, and other outdoor activities.
The Texas Public Hunting Program includes approximately 1,000,000 acres located throughout the state of Texas. Each year, usually during early August, the APH map booklet for the next year comes out. The map booklet contains all the information of property owned by TPWD as well as acreage leased by the department from other state and federal agencies, timber companies, and other cooperating private landowners.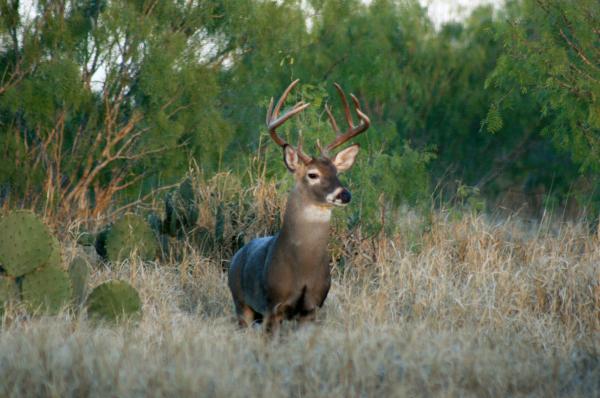 Through the APH permit, Texas public hunting land provides access for white-tailed deer hunting, hog hunting, duck hunting. In addition, the public dove hunting areas and other small game leases are included in the map booklet each year. Hunting lands can be accessed by two types of annual permits, but only the APH allows hunting. If you want to scout these public hunting lands, a Limited Public Use (LPU) Permit can be also be purchased which allows permit holders to fish, camp, hike, or partake in other recreational uses.
The Annual Public Hunting Permit is a good value for the money, but permit holders must realize that other public hunters will be using these same areas on the same days at the same times. Many of the WMAs provide excellent duck hunting along the coast. Solid dove hunting prospects exist on WMAs and the private lands leased through the program as well. There is also a large amount of land for white-tailed deer and hog hunting, but permit holders must be willing to travel. For the money, the APH permit provides good access to Texas' public hunting lands.
If you love Texas, you will LOVE this video!