Texas offers several once-in-lifetime type hunts every year. Residents and non-residents can apply for these hunts for $10 with no additional fees, other than once picked you must obtain a valid Texas hunting license.
Hunting is Always in Season
The upcoming hunting seasons may still be months away, but starting today you can enter the Big Time Texas Hunts drawing to win one or more of nine premium guided hunt packages. These exclusive packages include food, lodging, a professional guide, as well as taxidermy in some cases.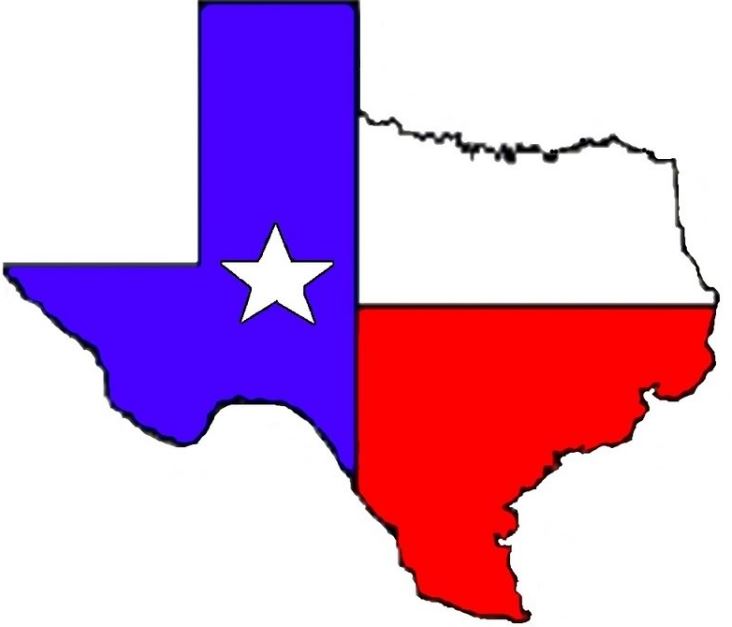 Texas Big Time Draw Hunts
The crown jewel of the program is the Texas Grand Slam hunt package, which includes four separate hunts for Texas' most prized big game animals — the desert bighorn sheep, white-tailed deer, mule deer and pronghorn. Other popular guided hunt packages included in the Big Time Texas Hunt program are the Ultimate Mule Deer Hunt, the Premium Buck Hunt, the Exotic Safari, the Wild Hog Adventure and more.
Entries for this year's Big Time Texas Hunts are available now online for just $9 each, or for $10 each at license retailers. There is no limit to the number of entries an individual may purchase and all proceeds benefit conservation, wildlife management and public hunting. Deadline for entry is October 15.
Big Time Texas Hunts is made possible with support from Toyota and the Texas Bighorn Society. More details on all nine premium hunts can be found online at the link in the above paragraph. These really are once in a lifetime hunts, so best of luck to all that enter!
If you love Texas, you will LOVE this video!