It looks like the price of deer hunting in Colorado is on the rise. Colorado Parks and Wildlife (CPW)officials are looking for additional revenue streams amid budget cuts and millions of dollars worth of deferred maintenance stacking up at its facilities just as hunters prepare to head to the field for the start of rifle season for big game.
Colorado:Hunting for Dollars
Times are tough for everyone, which includes agencies funded by the public. During a series of 18 "Funding the Future" meetings across the state this summer, wildlife managers explained the dire situation of a Colorado Wildlife budget that's been slashed by $40 million since 2009 and yet still faces a budget shortfall of $15 million to $20 million by 2023.
It seems we are all having to do more with less, but it seems Colorado deer hunting will cost more. It's not the only one though.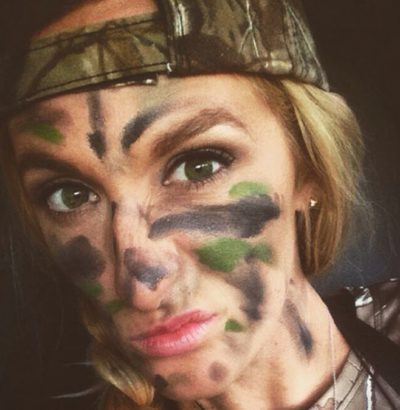 Deer Hunting Costs Going Up?
State officials say that without a fee increase for in-state hunting and fishing licenses, CPW would lose access to thousands of acres it leases for hunting and fishing and wildlife management efforts would be compromised. The million dollar questions is how much of a fee increase Colorado hunters and anglers see? That will be left up to lawmakers next year.
But like the mountains, rate hikes on deer and other hunting licenses are a slippery slope. Many sportsmen have been supportive of an increase in license costs, but they are also concerned that a steep hike could price out some hunters and turn off an already tuned-out younger generation that's not interested in hunting.
Most understand the budgetary needs of the wildlife department, but hunter recruitment and retention should be an extremely high priority for state officials. The fact of the matter is that the human population continues to grow, which puts more pressure on state agencies by both hunters and non-hunters alike.
If you love Texas, you will LOVE this video!