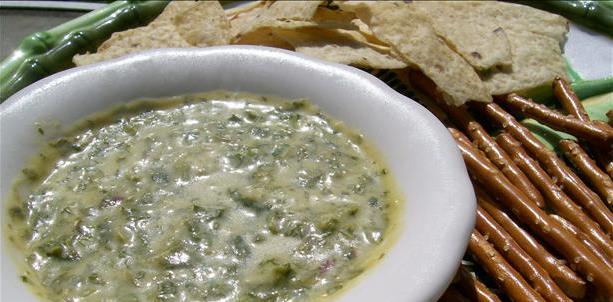 After first serving this jalepeno cilantro dip recipe it is now a must-have party dip around our house. Whether it be a holiday celebration with the family, a Saturday watching college football or just mid-day snack, this flavorful dip goes great with tortilla chips! It also works great for topping venison tacos, fajitas and dipping quesadillas. If you love cilantro then you will love this dip!
Jalepeno Cilnatro Dip Ingredients
4 jalapenos seeded
1 bunch of cilantro
1 cup of sour cream
1 cup of real mayo
1 packet dry ranch dressing mix (or below substitute)
Ranch Dressing Mix Recipe Ingredients
1 1/2 teaspoons dried parsley
3/4 teaspoon ground black pepper
1 teaspoon seasoned salt
1 teaspoon garlic powder
1/2 teaspoon onion powder
1 teaspoon celery flakes
1/4 teaspoon paprika
1/4 teaspoon dried dill weed
1 tablespoon dried chives
Directions
Wash jalepenos and cilantro and shake off excess water.  De-seed jalepenos and roughly chop them and the cilantro. I use the entire cilantro bunch, except for the very ends of the stems. Place jalepenos and cilantro in a food processor and pulse until very finely minced.
In a bowl, combine the sour cream, mayo and seasoning. Mix these ingredients together well and then stir in the minced jalepenos and cilantro. Now, grab a bag of tortilla chips because you are ready to enjoy this delicious jalepeno cilnatro dip! And let me tell you, it's a winner that will work with many of your favorite venison recipes! By the way, the amount of sour cream in the recipe can be adjusted to suit your individual taste.
If you love Texas, you will LOVE this video!