The Mason Mountain Wildlife Management Area (WMA) is found in the Llano Uplift in Mason County. The Mason Mountain WMA was a high fenced, working exotic game ranch before Texas Parks and Wildlife Department acquired the tract in 1997. Today, 14 species of exotic ungulate (hooved) animals provide opportunities to study the effects of African ungulates on wildlife habitat and interactions between exotic and native wildlife such as white-tailed deer. The resources of Mason Mountain WMA are dedicated to research concerning the ecology of the Central Mineral Region and Edwards Plateau and its application to wildlife management on private lands. Because the Mason Mountain WMA is found in a transition area between two distinct ecoregions, a variety of wildlife habitats are represented. About two-thirds of the area consists of granite derived soils supporting a community of post oak and blackjack oak. The remainder of the Area is dominated by live oak and Texas oak on limestone derived soils.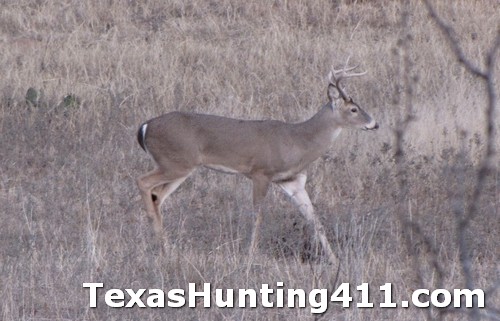 The topography of the Mason Mountain area is rough, with steep canyons, caliche hills, and granite outcrops. Again, an 8-foot fence to facilitate scientific investigations encloses the area. Numerous studies involving white-tailed deer have taken place on this WMA. In order to properly manage the habitat found on this site, deer populations are maintained at approximately one deer to 12-15 acres. Several high fenced pastures are found within the management area, allowing several research investigations to occur concurrently. Check this out for much more information about Mason Mountain WMA Hunting.
If you love Texas, you will LOVE this video!