Before the war on Texas' ever-growing feral hog population rages on the battle will be fought by fought in a court. A Texas Department of Agriculture (TDA) rule change that would have permitted the use of a warfarin-containing bait to poison feral hogs is now delayed after a state district judge in Austin issued a temporary restraining order last week.
A commercial hog processing business, Wild Boar Meats, requested that District Judge Jan Soifer to suspend the emergency rules that would allow Kaput Feral Hog Bait to be sold to and used by licensed pesticide applicators. This effectively puts the breaks on the toxic bait until the guys in suits sort it out.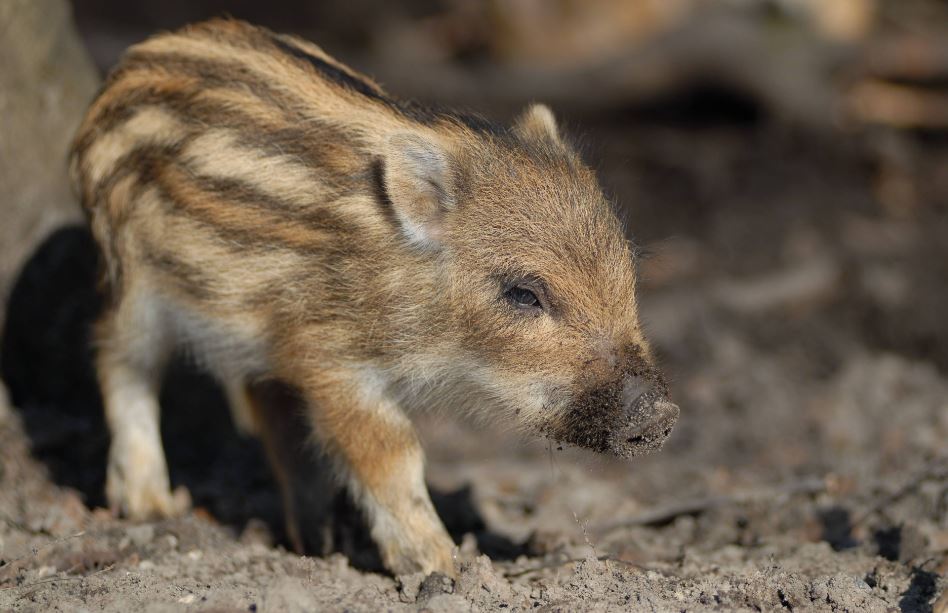 Feral Hogs in Texas
Feral hogs, which number in the millions across Texas, costs rural and suburban residents millions of dollars annually. The consumption or destruction of agricultural products, turfgrass and the like take a toll on landowners in terms of both time and money. State Agriculture Commissioner Sid Miller had said the poison would expand the ways available to kill the animals.
Warfarin is currently used as a blood thinner in humans, but it's also found in rat poison. Swine are very sensitive to the compound, but they are not the only wildlife species that may be impacted once warfarin-carrying hogs, whether dead or alive, are on the landscape.
Wild Boar Meats buys live and dead hogs and processes them for sale to the pet food industry. Owner Will Herring said the year-old company processed as many as 5,000 hogs in February alone. "The problem is we haven't discovered any way through freezing or heating to kill the warfarin in the meat of the animal," he said. "This could potentially kill the industry. My customers want to make sure there's no rat poison in the meat that we're turning into pet food."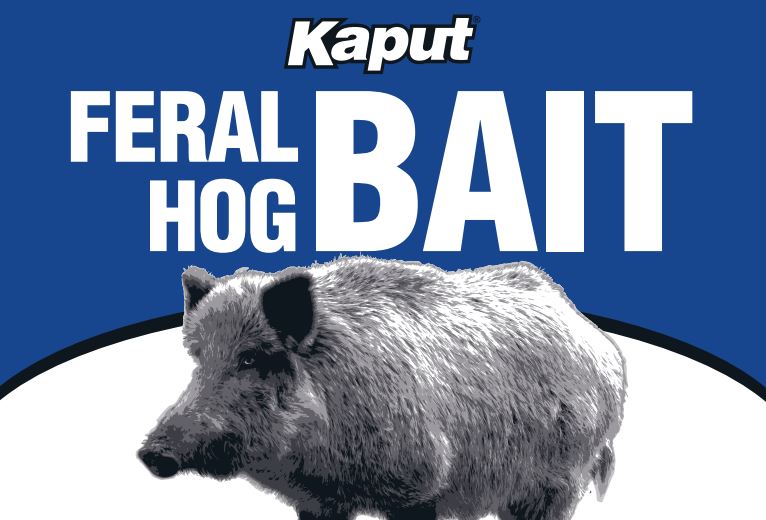 A War on Warfarin?
A representative with Colorado-based Genesis Laboratories, which developed Kaput, told the American-Statesman that the hog bait contains only one-fifth of the concentration of warfarin found in conventional rodenticides.
TDA spokesman Mark Loeffler said the emergency rules were meant as a regulatory safeguard on the product, which already has federal approval, as it hits the Texas market. Legal briefs supporting Wild Boar Meats were filed by the Texas Hog Hunters Association and the Environmental Defense Fund.
"Spreading rat poison across Texas lands would hurt Texas hunters, Texas hunting-supply businesses, Texas feral hog meat processing businesses, Texas ranchers and the Texas environment," said Eydin Hansen, vice president of the hog hunters association.
If you love Texas, you will LOVE this video!