There is no doubt that Texas produces some great whitetail bucks all across the state. You just never know what part of the state will produce a whooper each year. Unfortunately, there are many great bucks that fall not to arrow, not to bullet, but to automobiles. These stories are especially tough to swallow if they are near your property or deer hunting lease. But more often than not, many of these big bucks now hail from metropolitan areas. Check out this Lake Grapevine area monster!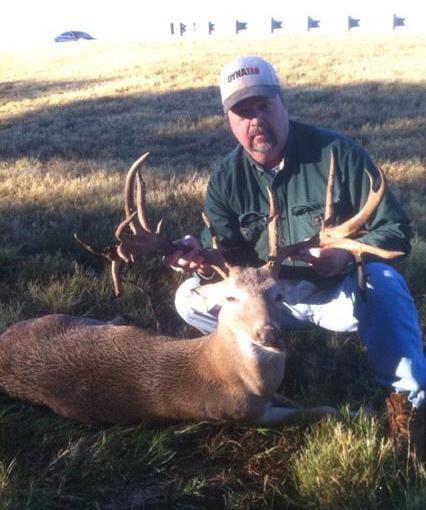 Source: "Every year about this time we start seeing these stories pop up of monster whitetail bucks found on the side of the road, killed by vehicles. It's pretty incredible some of the huge racks that turn up, especially in the urban areas where deer seem to be making a comeback, growing lots of bone at the expense of your pansies and roses. Like this one, that seems to have just begun its circuit on the emails. If the info is true (and I think it is, because of the originator), this tag got filled by a vehicle just yesterday, Sept 22, just south of Lake Grapevine, near the Dallas/Ft Worth metroplex.
Dang, what a waste!"
If you love Texas, you will LOVE this video!