As an agency that deals with outdoor recreation, Texas Parks and Wildlife Department (TPWD) is always keeping a lookout for land acquisitions. These land acquisitions typically result in state natural areas, state parks, and wildlife management areas. More state-owned land bodes for Texas hunting, particularly public hunting prospects. However, this deal is not totally additive because it involves a land swap.
The Texas Parks and Wildlife Commission on November 4 will consider a proposal to acquire a 17,638-acre property for a new state park on the Devils River in Val Verde County. TPWD leaders will hold public meetings about the proposal on October 20th in Del Rio and on October 26th in San Antonio.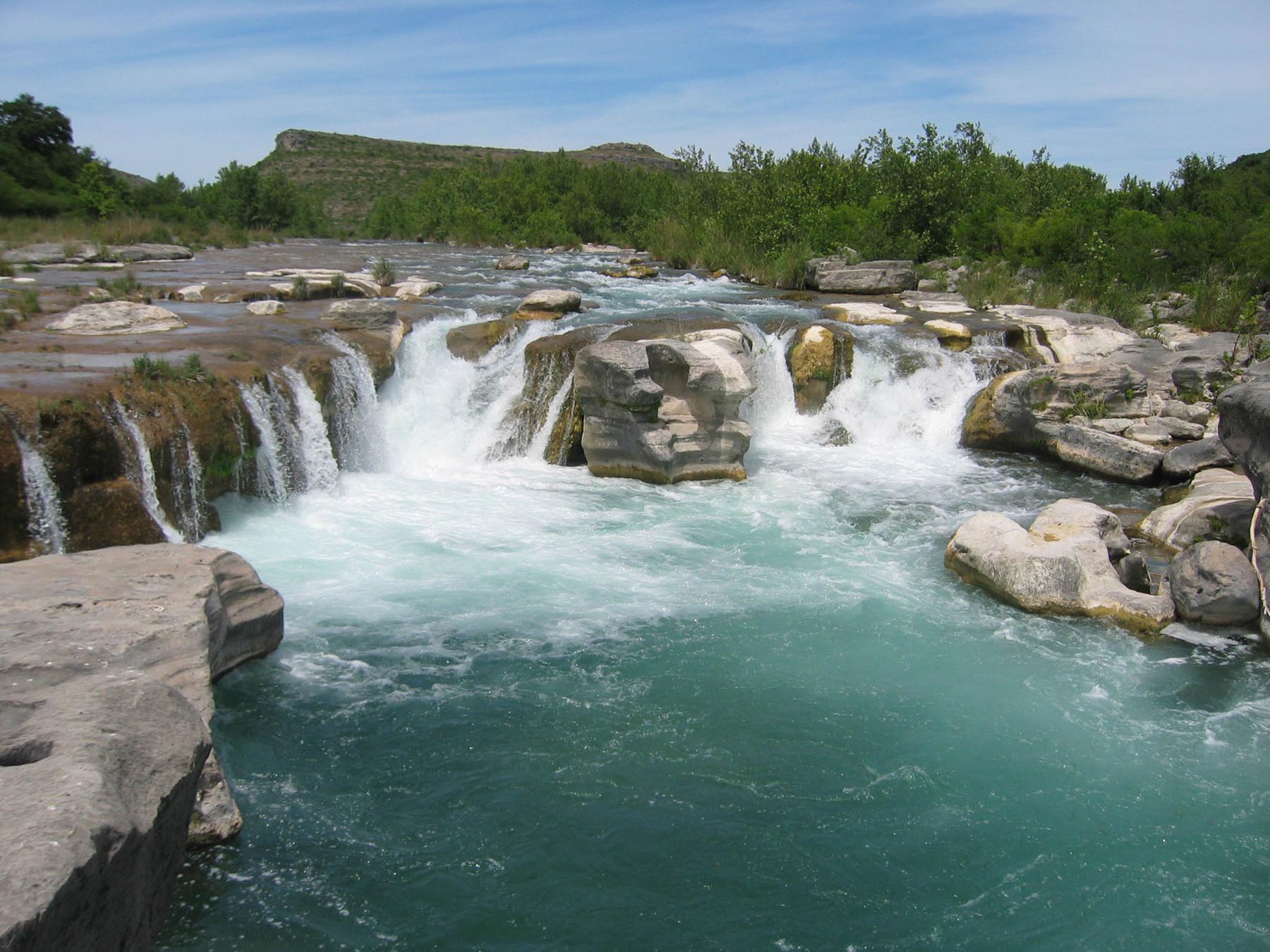 The proposal would result in the exchange of the existing Devils River State Natural Area as partial payment for a privately owned ranch downriver, which would become a new state park. The ranch has significantly more river frontage and better public access as well as outstanding natural and cultural features. Outdoor activities the property could provide would be paddling, camping, hiking, and hunting. Carter Smith, TPWD executive director, said:
"By repositioning our existing assets along the Devils River, we can increase public access to and awareness of this spectacular river, as well as expand protection of this region's uniquely important natural and cultural resources. A permanent conservation easement on the existing state natural area property will prevent unsuitable development and ensure continued protection there. The new property, which is also protected by a conservation easement, will become a premiere park to boost the regional economy and provide enhanced recreation options to Texans for decades to come."



The Val Verde County ranch has 10 miles of frontage on the Devils River and Amistad Reservoir with spectacular views from mesas and canyons, and a variety of wildlife habitats. It sounds like a great deal for the State of Texas as well as those that enjoy the outdoors, so hunters should keep there fingers crossed that this property provides some much-needed, additional public hunting.
If you love Texas, you will LOVE this video!