The Texas Panhandle is always a hot spot for a number of hunters that chase winged-fowl in this unique part of the state. And as of today, the 2010 season is shaping up to be a good one. The Panhandle has good numbers of playa lakes brimming with water thanks to good rainfall earlier in the year.
The Texas coast, on the other hand, has adequate water but is drying up and starting to fade. Guides along the coast are reporting that pintail, shoveler, teal, gadwall, wigeon and redhead are showing up down there along the prairies. More specklebellies and ducks should show up with the front that blew through last night.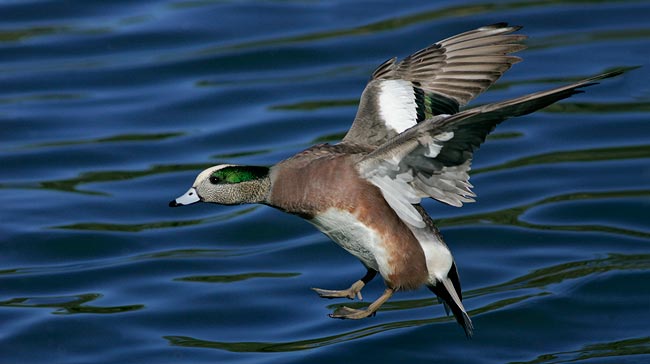 But back to the Panhandle. Word on the street is that the Panhandle is loading up with teal, pintail, gadwall and, of course, wigeon. The High Plains Mallard Management Unit duck hunting season is open on October 23 through 24 and again on October 29 through January 23, 2011. The North and South duck hunting zones open October 30. Stay tuned for more goose and duck hunting reports as the season begins.
If you love Texas, you will LOVE this video!