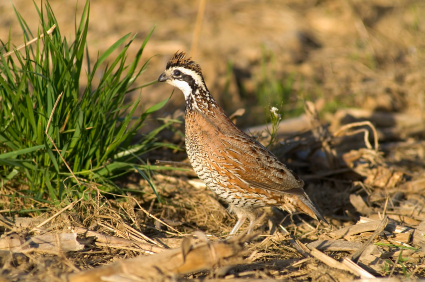 Nothing is as important as the weather when it comes to quail hunting. Good, wet springs mean good quail production and hunting the falling fall. This year should be one of those years out in west Texas and the Trans-Pecos, at least for bobwhite. This region received timely rainfall while other areas of the State either missed the rains completely or received it at times less beneficial to scaled quail.
As a result, quail reproduction varied across the region, which is par for the course. Field reports indicate that quail can be found in areas with good range condition and providing good quail habitat. Reports from the western edge of the Edwards Plateau (the Stockton Plateau) indicate an improvement over last year but still populations that are below average.
The average number of scaled quail observed per survey route was 7.2 birds compared to 16.9 quail last year. This is below the long-term average of 17.5 quail. Scaled quail suffered through the dry period prior to this better-than-average year, but they have yet to fully rebound.
If you love Texas, you will LOVE this video!