With Spring well under way it's time to start making new acquisitions for the upcoming hunting seasons. How about a new crossbow? TenPoint Crossbow Technologies' unveiled its new Renegade crossbow. The bow features a new stock but with a time-tested bow assembly. The Renegade provides consumers premium quality, performance, and safety at an entry-level price-point. That is a definite plus.
TenPoint Crossbow on the Renegade
"The Renegade is perhaps the best rated crossbow at an entry-level price point we have ever designed," said TenPoint CEO Rick Bednar. "It's lightweight, narrow, fast, and includes some of the industry's best safety features. Pair that with TenPoint quality and a perfect price tag and this one has all the makings of being a best-seller for years to come."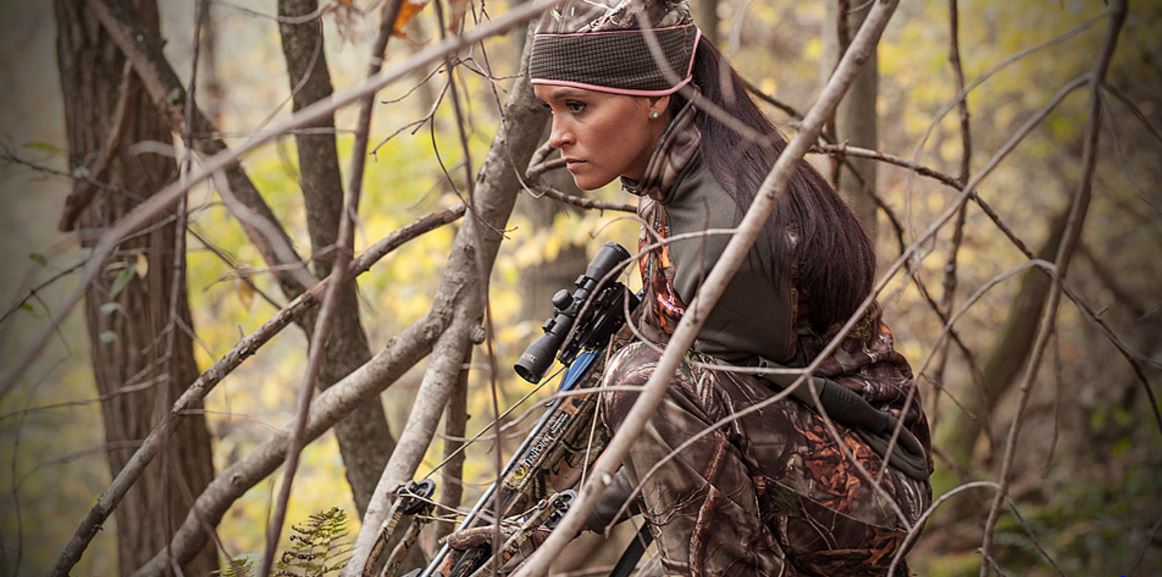 The affordably priced Renegade features TenPoint's new Fusion UltraLite™ stock. Configured with optimal comb-height and length-of-pull, the Fusion UltraLite stock, made from PolyOne OnForce™ LFT long-fiber thermoplastics, employs strategically placed cutouts in the fore-grip and butt stock to reduce weight and provide superior handling and balance.
The fore-grip cutouts also allow shooters to wrap their thumb and fingers "into" the grip. This feature and the glass-reinforced nylon safety wings located on the stock above the grip both help to keep the shooter's fore-grip hand safely below the arrow flight deck.
Renegade Crossbow Specs
The Renegade's 165-pound bow assembly measures 18.5-inches when cocked. Its fully machined aluminum riser features two large weight-reduction cutouts and is fitted with 13-inch, tactical black HL Limbs™ powered by XR™ wheels and DynaFLIGHT 97 string and cables – all mounted to a 19.375-inch barrel.
Once assembled, the Renegade is 37.875-inches long, weighs 7-pounds, and shoots up to 335 feet per second. This crossbow has all the makings of a deer thumper.
The crossbow comes standard with TenPoint's 3x Pro-View 2™ Scope, and, like all TenPoint crossbows, it features TenPoint's DFI™ (Dry-Fire-Inhibitor) and auto-engaging safety trigger.
Available with or without one of TenPoint's two patented cocking units, the ACUdraw™ or ACUdraw 50™, the Renegade is double-dip fluid imaged in Mossy Oak Break-Up® Country™ camo.
Renegade Pricing
It is available as a complete package that includes the scope, cocking mechanism, three Pro Elite™ carbon arrows, and quiver. MAP: $599 with no cocking mechanism, $699 with ACUdraw 50, $799 with ACUdraw.
The new Renegade from TenPoint Crossbow Technologies would make for a good, safe crossbow for any first-time big game crossbow hunter as well as an alternative bow for an experienced crossbow hunter. There are enough advanced features that make this bow worth owning and shooting. This crossbow can go the distance and has the speed to make good, consistent shots.
If you love Texas, you will LOVE this video!