With the Texas duck season getting closer by the day, the duck hunting reports are getting better! The hatch was really good up North this year, so we just needed the right conditions to get the birds moving our way. Habitat conditions across the U.S. and Canadian prairies were generally good. During the waterfowl nesting survey and into early summer, many of the areas important to breeding ducks received significant precipitation, which increased later breeding efforts and ensured brood survival.
A strong cold front combined with a full moon last week to deliver a noticeable number of new ducks to the Texas coast. Coastal scouts reported seeing pintails, shovelers, redheads and teal on the bays in larger numbers. Duck hunters positioned on the coastal prairies with ponds with water are holding impressive concentrations of puddle ducks and white-fronted geese.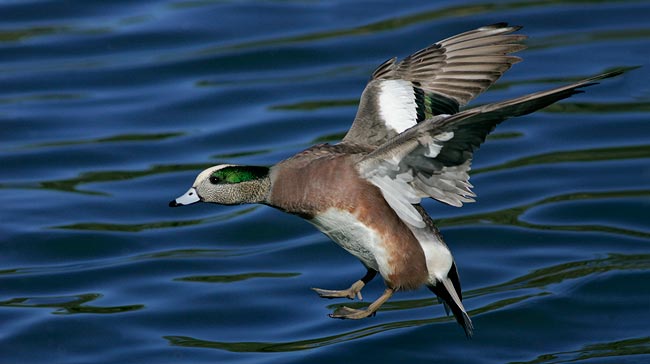 East Texas reservoirs are holding teal, gadwall and wigeon in shallow coves and creeks with submergent vegetation, but many access points (boat ramps) have been closed due to low water. The Texas Duck Season and goose season opens on November 5 along with the General White-tailed Deer Hunting Season. Many ponds across Texas are dry, and much of the coastal waters are quite salty, but I suspect hunters that can find any water will have report a strong duck season. Look for creeks with water and rivers full of submergent plants to provide some solid duck hunting this fall.
If you love Texas, you will LOVE this video!