It's official, Texas Parks and Wildlife Department (TPWD) will handle all drawn hunts online for the 2014-15 hunting season. This includes draw permits for special permit hunts as well as e-postcard selection hunts and for US Forest Service (USFS) antlerless deer permits. Applications must be submitted online only and the Applications for Drawings booklet will no longer be printed and mailed out.
The new drawn hunt system for 2014 looks to be hunter and time-friendly. Applicants can check the public hunting website for draw status, draw results and all winners selected for hunts will be notified by email. It will also allow hunters to pay for their hunt online. It also sounds like it will completely eliminate the chances of disqualification because online entry will cross-verify whether or not you or someone else has already entered you for a particular hunt.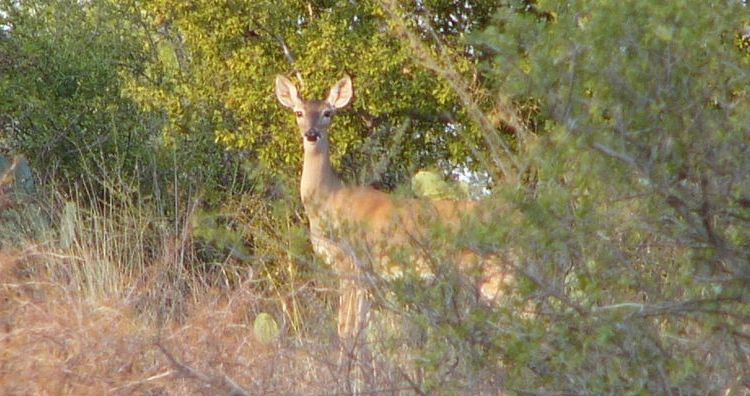 Special Permit Hunts
As is typical of the special permit draw hunts, most hunts require a $3 per adult (17 years and older) per application. The Private Lands categories and Guided Hunt Packages require a $10 fee. There are no feeds for youth (8-16) applicants or supervising adults on Youth Only Hunts. Again, any entry or hunt fees must be submitted online using a credit card.
Most of these hunts take place on state-owned land, primarily wildlife management areas and state parks, but the Private Lands hunts take place, you guessed it, on private property.
E-Postcard Hunt Selection
Several hunting units have a limited number of hunting opportunities that do not require Application or Special Permit fees. However, participants age 17 and older must have a valid Annual Public Hunting (APH) Permit. Adults supervising a youth hunter must be 18 years of age and older and have a valid TPWD APH permit.  Draw hunt results will be online and winners will be notified by email. and contacted by the hunt area to confirm hunt positions.
USFS Antlerless Deer Permits
The U.S. Forest Service and TPWD will also offer a limited number of permits to hunt antlerless white-tailed deer during the general season on Alabama Creek, Bannister, Moore Plantation, and San Houston National Forest wildlife management areas. Both adult and Youth Only Permits are available for each of the units. There is no application fee and a valid Texas Hunting License and APH permit are required to to hunt these areas.
Entering TPWD's Draw Hunts
This is going to be a whole new rodeo for the 2014 hunting season. The big concern would be the loss of preference points, but it looks like all preference points will remain in place by hunt category but now they will be called Loyalty Points. According to TPWD, application submission begins in early July at the draw hunt web site and continues until midnight on the deadline specific for each hunt category.
If you love Texas, you will LOVE this video!