Interested in managing your Mississippi deer hunting property for quality whitetail? The Mississippi State University Extension Service will host three deer management workshops in August for hunters, land managers and forestry professionals interested in learning more about white-tailed deer management.
Speakers at the deer management workshops will cover a wide variety of topics, including deer diseases, habitats, predators and reproduction. Participants will also learn about the best selective harvest strategies for bucks and does, as well as the latest research being conducted at the MSU Deer Lab.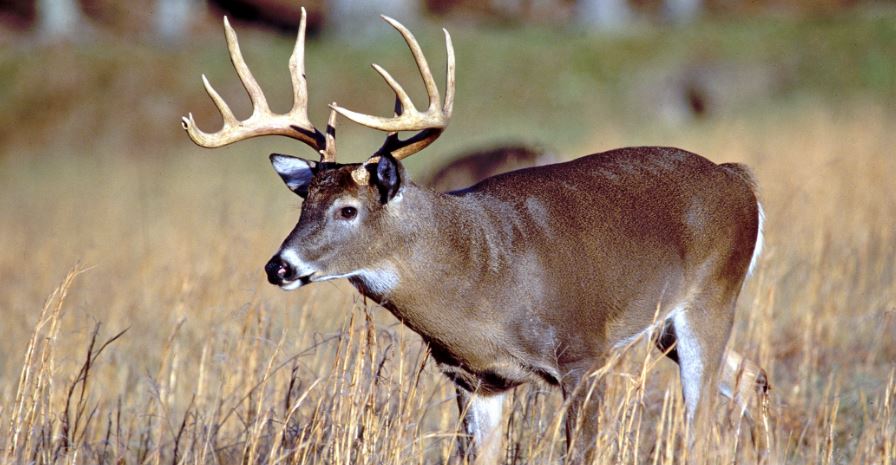 The first workshop will be in Natchez on Aug. 12 and 13 at the Natchez Grand Hotel and Suites. The second workshop will be in Verona on Aug. 19 and 20 at the Northeast Mississippi Branch Experiment Station. The final workshop will be in Newton on Aug. 25 and 26 at the Coastal Plain Branch Experiment Station.
The registration fee is $100 for the full conference or $50 per day. Lunch and workshop materials will be provided. Registration for all workshops begins at 8:30 a.m. Each program will begin at 9 a.m. and conclude at 4 p.m.
Forestry continuing education credits will be available for workshop participants.
The whitetail management workshops are sponsored by the MSU Extension Service, MSU College of Forest Resources, and Mississippi Department of Wildlife, Fisheries and Parks. To register, visit their site online and register. Preregistration is required. For more information about the workshops, contact Jessica Rahim at 662-325-3113 or jms4@msstate.edu, or Leigh Ann Phelps at 662-325-3174 or lap431@msstate.edu.
If you love Texas, you will LOVE this video!